Covid-19 Precautions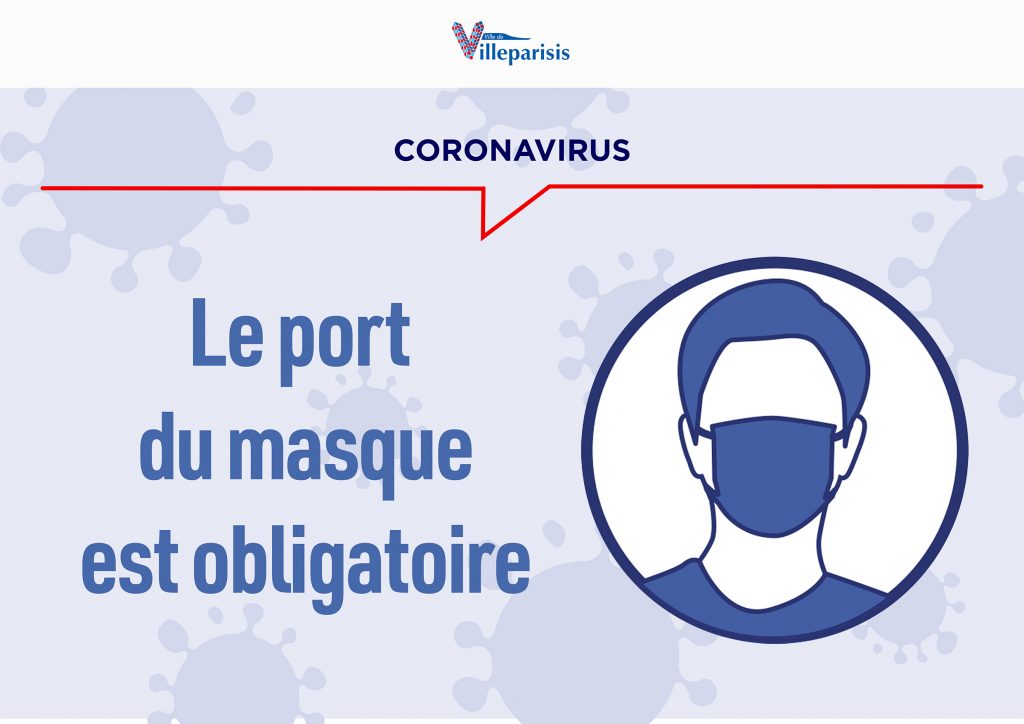 We follow the guidance regarding the reduction of the spread of Coronavirus as set out by the French Government and request that our guests do the same. These measures are designed to protect both our visitors and us.
The Protocols we have introduced include the following:
Social distancing applies at all times, this means keeping at least 1m apart.
The house is routinely cleaned using antibacterial/antiviral products.
We wear masks and follow the hand washing protocols set out by the government.
Masks must be worn by our Guests when inside the house in the common areas;
In each of the bedrooms there is plenty of liquid soap available.
In addition to the normal cleaning routine, each bedroom and bathroom is thoroughly treated with antiviral cleaners including the bedding (mattress, pillows and duvets included) floors, furniture, doors and windows.
For our guests staying for 3 nights or fewer, we will not be cleaning your room during your stay. However if you are staying for a longer period we will discuss with you a cleaning program to reduce the risk of spreading the virus.
We will not be in evidence as much as we normally are, but should you need anything during your stay we will of course attend to your requirements.
All our Tourist Brochures will no longer be on display, but when you need help or information we will happliy find it for you and provide you with copies of any of the relevant information.
Covid-19 PrecautionsShould you discover that you develop symptoms of Covid-19, please advise us immediately and we will ensure that the Government's protocols are followed to the letter.
We will require you to Check Out at no later than 10.30am and Check In no earlier than 4.30pm, unfortunately there will be no leeway on these times, as we need additional time to ensure that the cleaning products have time to work properly and we also have sufficient time to carry out all the additional cleaning that is involved.
We wish to advise you that any guests who chose not to follow the guidelines set out by the government, will be asked to leave and will have to pay the full amount of their booking.